Create Compelling Event Experiences with Kovention
Gain the tools, guidance and insights to deliver successful virtual and hybrid events
Feature-rich solutions to help you at every step for your Virtual or Hybrid Events
Deliver exceptional conference experience to your audience using our virtual platform. Make your events hassle free, investments more profitable and teams more productive.
Conferences
Virtual / Hybrid
Provide a virtual platform to your treasure of remarkable products. Expand your customer base. Run innovative sales campaigns. And make your investments more profitable.
Exhibitions
Virtual / Hybrid
Bring together your industry partners, internal stakeholders and customers for a remarkable virtual experience. Exchange ideas and Create a large pool of opportunities.
Trade Shows
Virtual / Hybrid
Amazing products demand outstanding launches. Leverage personalized platform features. Build market excitement. Boost initial sales. And strengthen your brand reputation.
Product Launch
Virtual / Hybrid
Make informed decisions about your careers. Our virtual platform helps you in hosting job fairs and connect employers, peers and gurus for excellent networking and career opportunities.
Career Fair
Virtual / Hybrid
An investment in knowledge pays the best interest. We connect great institutions, students and teachers, irrespective of their locations and introduce them to a world of amazing opportunities.
Education Fair
Virtual / Hybrid
Our tool is primarily designed to reduce manual efforts through end-to-end process while delivering superior returns on investments. Backed by powerful technology stack, we build and deliver customizations quickly, at a significantly lower cost.
We are here to redefine the way organizations plan and conduct virtual or hybrid events. Solid hands-on experience and insights have been embedded into our online solution to drastically reduce the cost and turnaround time while maintaining exceptional experiences.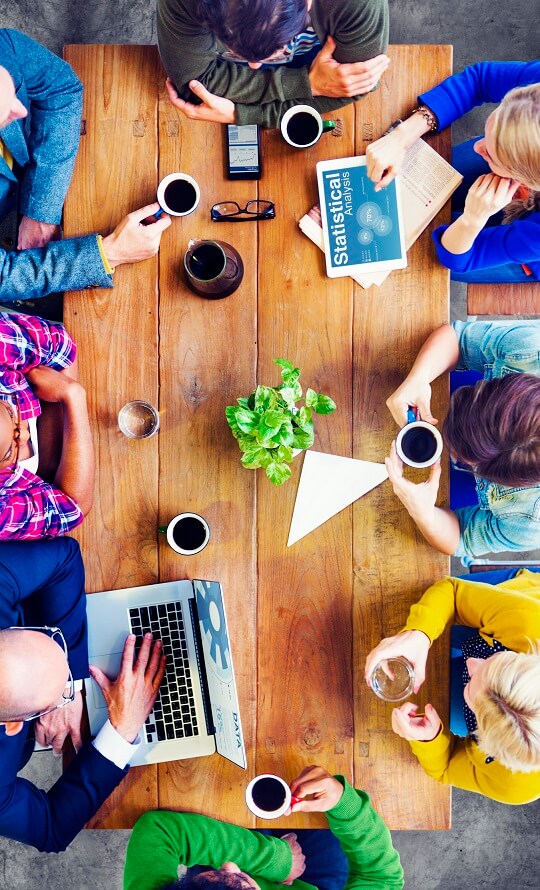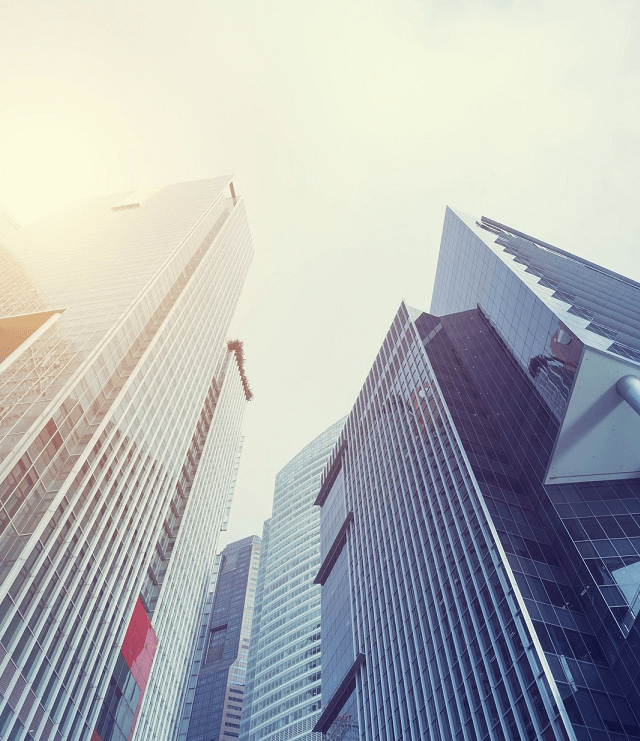 If you are looking for help in navigating through the challenges of holding a successful event then look no further. Kovention has just the right tool and resources to ensure a memorable experience of your future event..
We don't restrict our services to be used by only certain industry or scale of the event. Our platform has been developed with the built-in flexibility to cater to needs of small-med-large businesses across industries.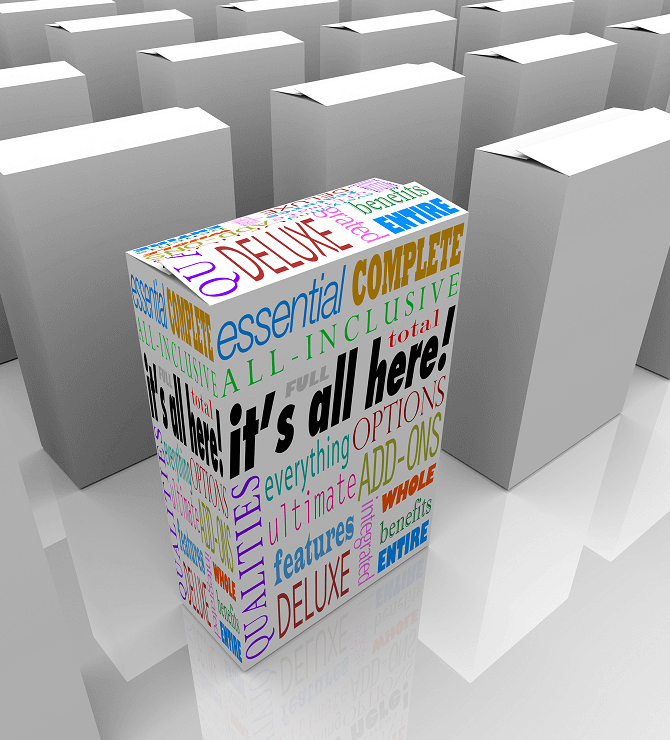 No business is too small or too large
Trusted by the Most Reputed
Our clients have come from multiple industries with variety of use cases and have utilized a wide range of features that are flexible and easily adoptable by any private, public or non-profile organization. Some of the organizations that have used our platform for virtual events, conferences or exhibition booths include 3M, Novartis, LG, Ansell, Saint-Gobain, Walgreens, Gilead, GSK to name a few.
Our work speaks for itself and our clients have nice things to say, too.
It was a pleasure working with Kovention team to organize our virtual exhibition for 1000+ attendees. It was a huge success. Thanks for everything.
Our work speaks for itself and our clients have nice things to say, too.
Kovention has undoubtedly the best platform when it comes to organizing trade shows for business partners and customers.
Our work speaks for itself and our clients have nice things to say, too.
Kovention is a great partner for small companies looking to host great conferences.
Our work speaks for itself and our clients have nice things to say, too.
We pulled off two back-to-back successful educational conferences with highly engaged group of attendees. Thank you Kovention!
But hey, don't take anyone's word for it - Book a Demo.